"The Time is Now to Make Ireland a Cyber Security Centre of Excellence."
This was the resounding message from Cyber Ireland's cluster initiation workshops, which took place in Cork, Galway and Dublin on the 18th-20th of February to drive the initiation of a national Cyber Security Cluster for Ireland. The 250 attendees across the regions heard from experts who discussed the strength's of Ireland's Cyber Security Cluster and what is needed to make Ireland a cyber security centre of excellence. Read the full report from the workshops on the Cyber Ireland blog HERE.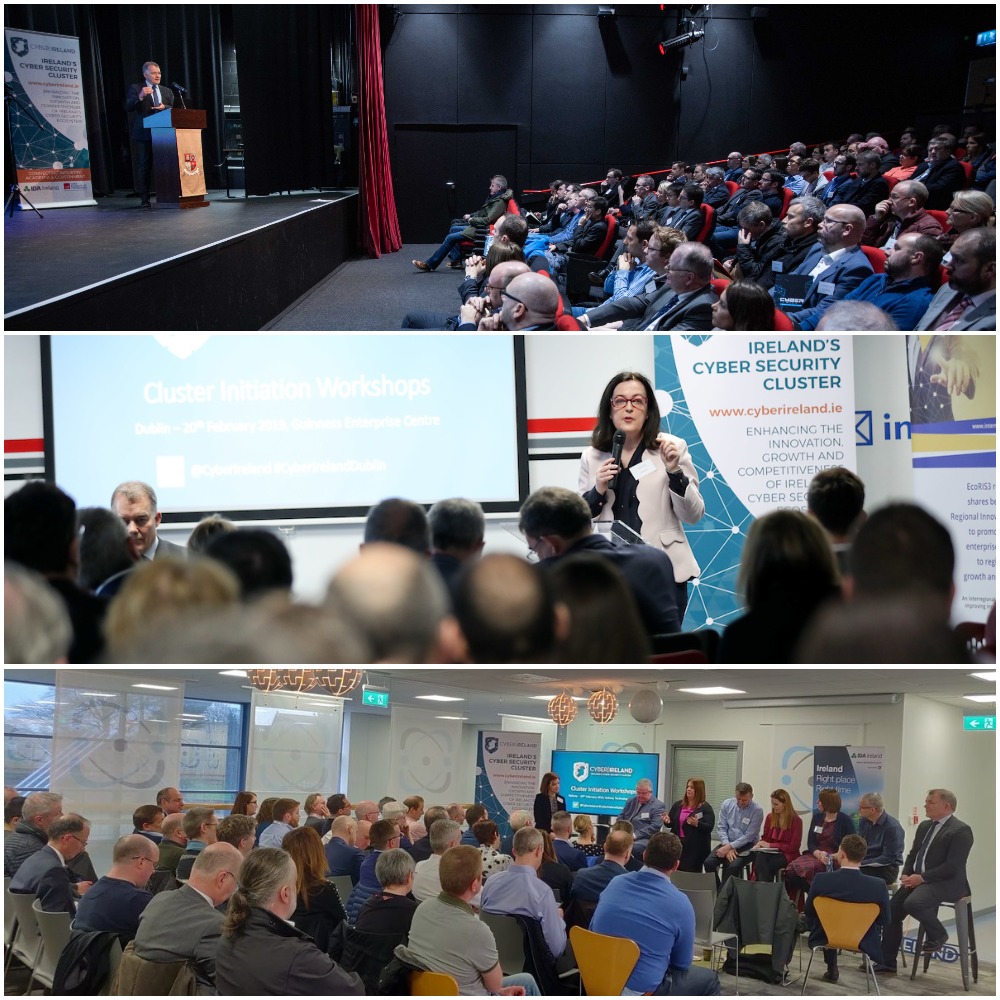 Recent Cyber Security Reports & Position Paper
As a key priority for every sector, with the capability of impacting every business size, the American Chamber strongly advocates for Ireland to position itself as a global cyber security leader: The Strongest Link in the Chain. Read the Position Paper in full HERE.
Upcoming Cyber Security Events