Facing Cyber Threats and Security Risk in the banking industry
Cyber-threats to the banking industry can cause significant damage. Join our leading experts and learn how to protect your organisation.
About this Event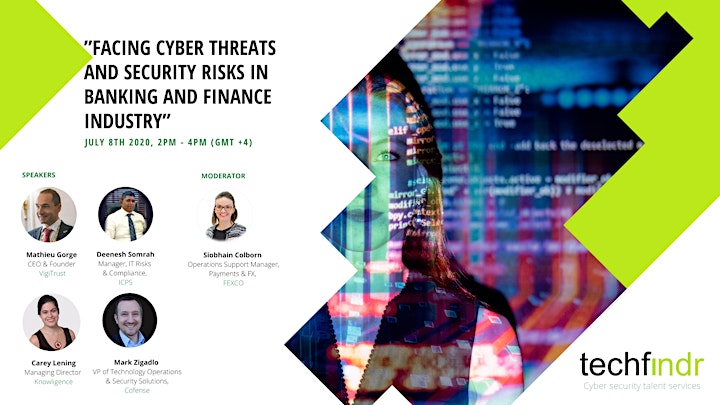 Defining, understanding, and mitigating the cybersecurity risks it faces is of paramount importance. This webinar we will explore the Cyber threats and landscape across Banking and Finance, Email Security, Data Security, Best Practices as well as Response Strategies.