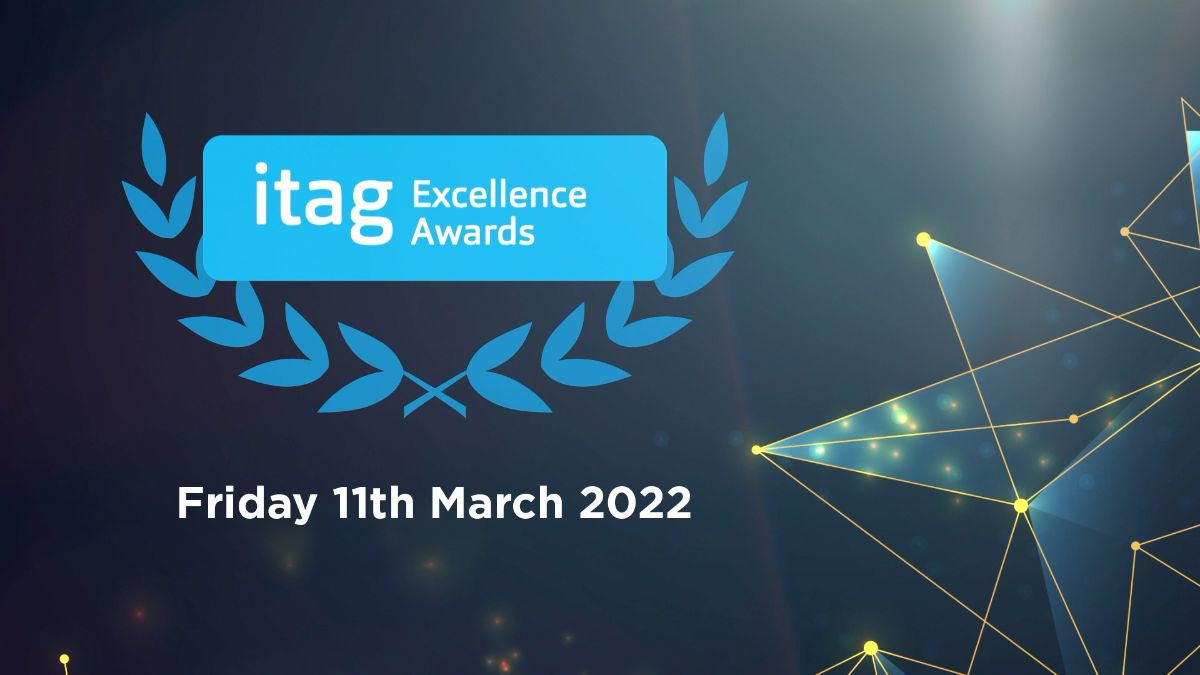 May 13th: itag Excellence Awards 2022
The itag Excellence Awards will take place on 13th  March 2022.
The central theme underpinning each award is excellence. As such, nominators should demonstrate that their nominee exhibits excellence – that of excelling, being superior, or being exceptional and outstanding – in the category for which they are being nominated; thus meriting the award and associated accolade.
Evidence – tangible and measurable – is at the centre of a strong nomination.