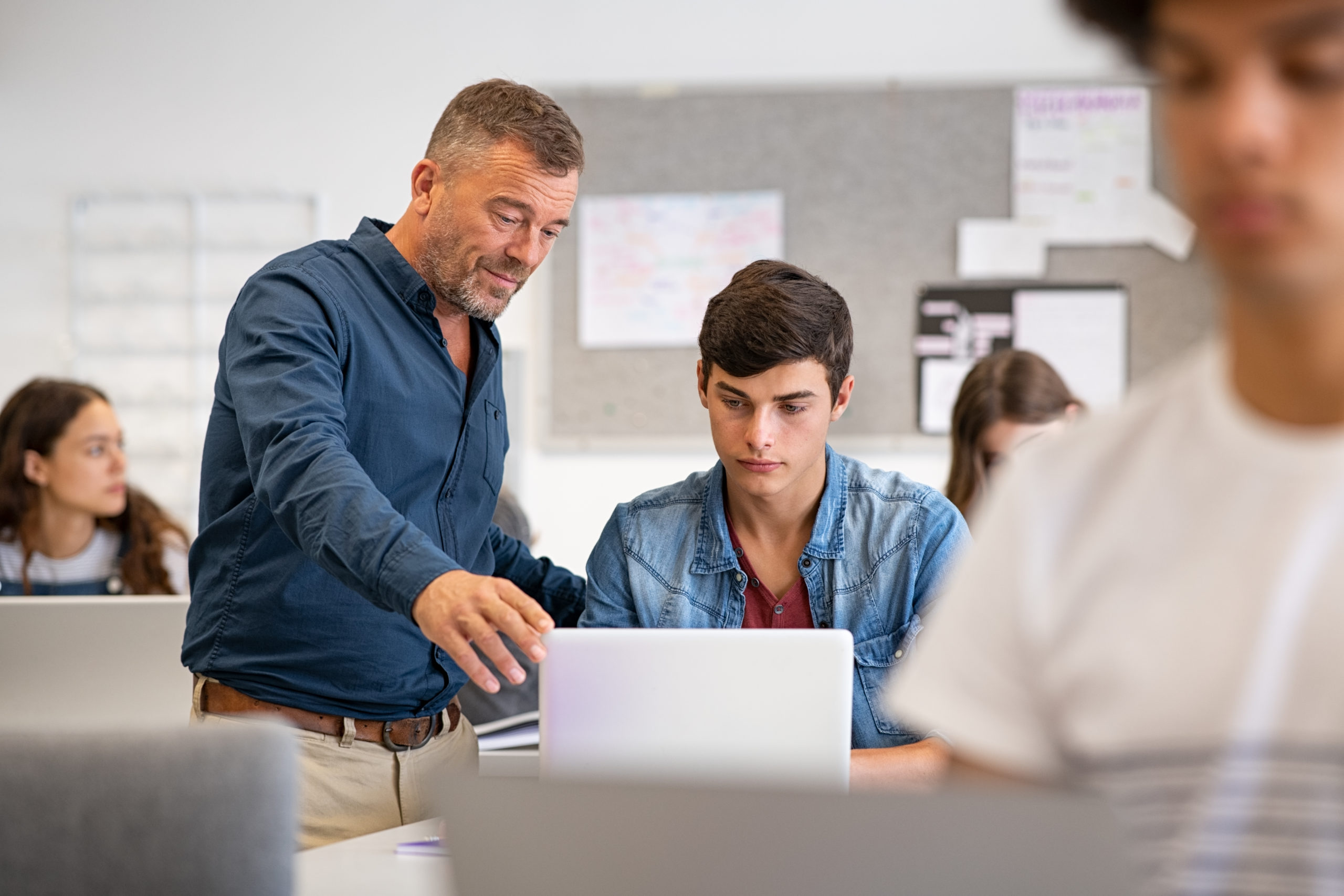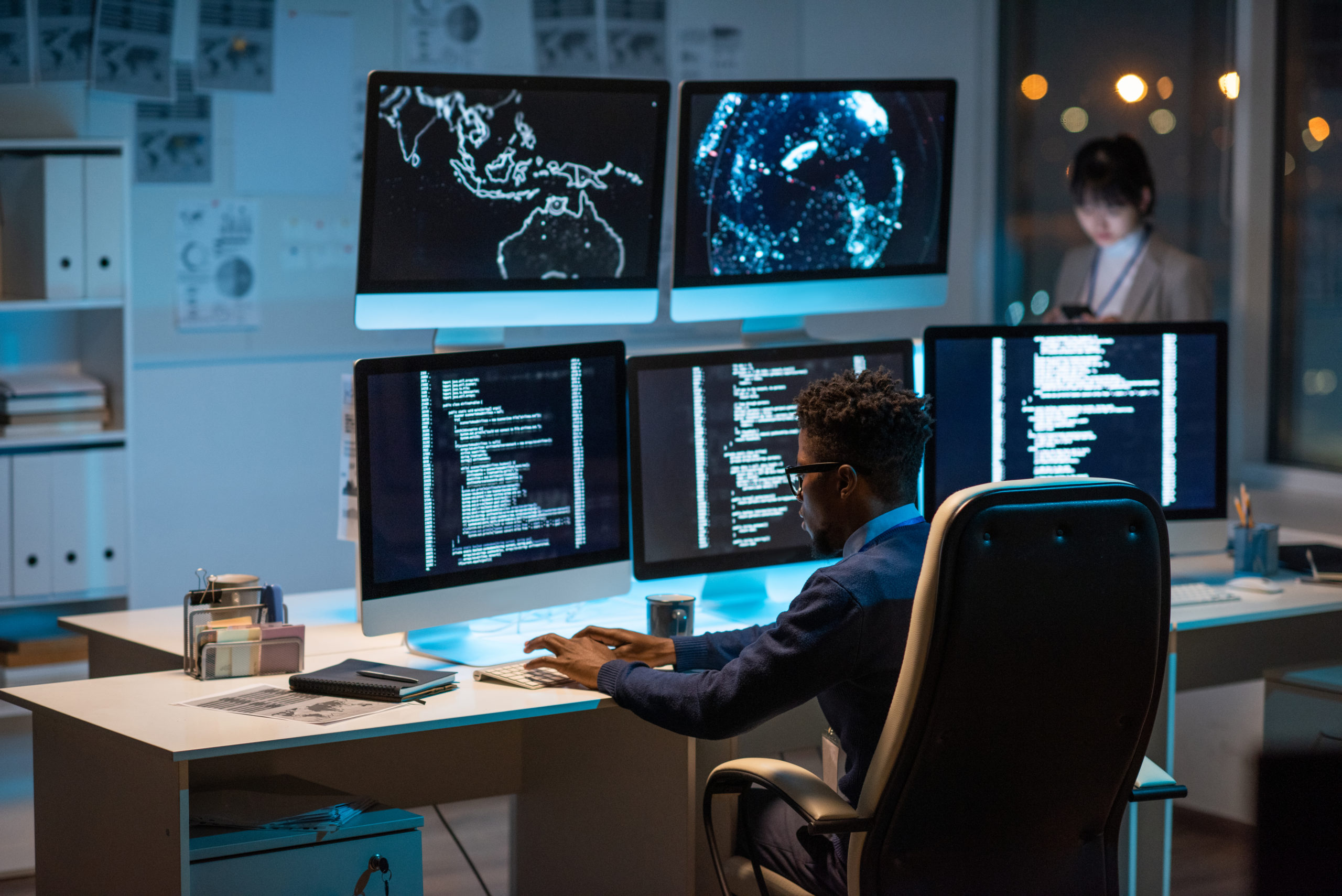 Business
Supporting Businesses across Ireland
Cyber Ireland creates a support network for network security departments across all sectors.
Students
Supporting Cyber Security Training and Education
Cyber Ireland connects students with courses and courses with industry, building a skilled workforce.
Professionals
Supporting Cyber Security Professionals
Cyber Ireland connects industry professionals with training, jobs and each other.