Join Cyber Ireland by completing the Membership Application Form. We will contact you by email if we need more information to support your application. Please be aware that our membership year runs from 1st June to 31st May, regardless the month the membership is formalised. 
Membership is open to all companies and organisations (not individuals) which are deemed to provide or consume, to some extent, cyber security products and/or services, or play an important role in Ireland's cyber security sector, including government agencies and knowledge providers. Organisations must have operations, or be registered, in Ireland.
Our Membership Application Form must be completed by:
New Members – This is your first time applying for Cyber Ireland Membership
Lapsed Members – You are reregistering your organisation following a lapse (of any timeframe) in your membership.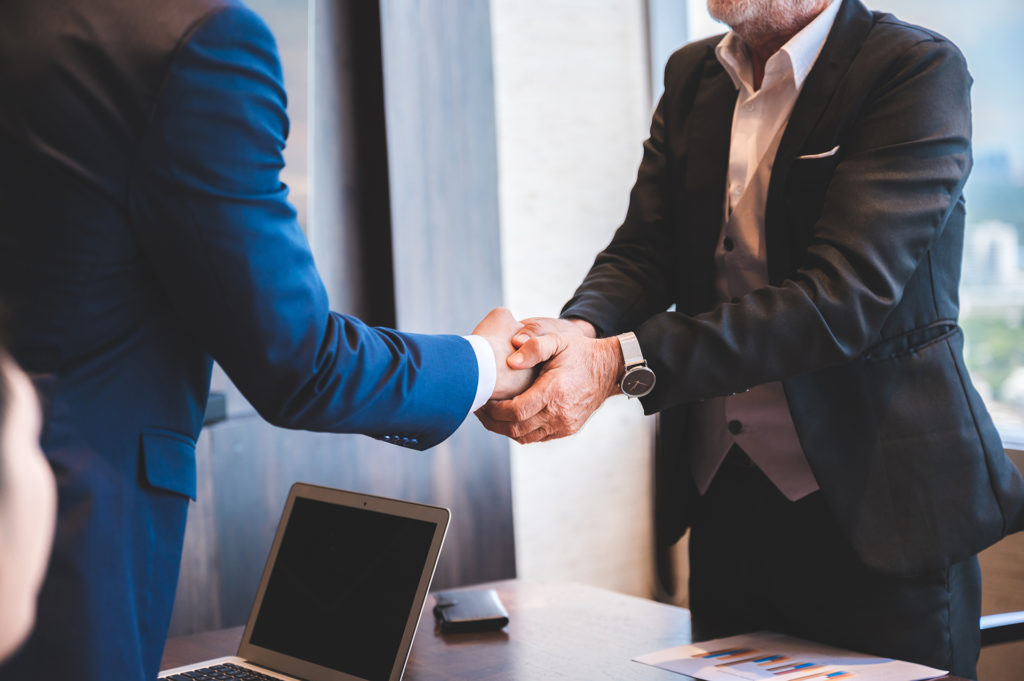 Membership Fee Registration
Once your Membership is accepted, you will be asked to pay your Membership Fee. Please do not make this payment before you are requested to do so.
Membership can be paid by requesting an invoice or making a credit card payment below. When you select Membership Fee Registration, you will be brought to the Munster Technological University Events Page. Cyber Ireland is hosted at MTU and the finance department handle our payments. 
We require all new members to make this payment within 1 month of their membership being accepted by Cyber Ireland.
The membership fee is based on which Membership Category your organisation falls into. This is based your company's overall operations, not just cyber security, and the global headcount, not just their Irish operations. VAT is not applicable to membership.