Sep 2022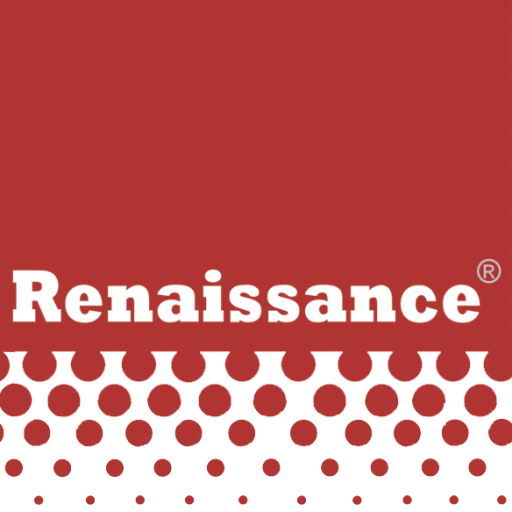 Oct 2022
Executive Dinner for CISO's & Leaders Within Information Security
The current surge in cyber attacks targeting manufacturing, pharmaceuticals and critical national infrastructure shows no indication of declining anytime soon The attackers have the odds stacked in their favour; time, tools and a dark web network of like-minded individuals and nation-state actors, for example As a result, many organisations are examining the true cyber security posture within their networks and discovering very significant challenges, particularly across IT & OT...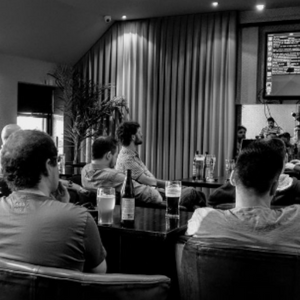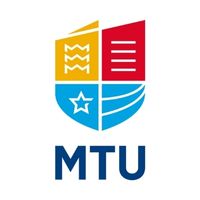 Cyber Security Summit
The Cyber Security Summit 2022 will bring together thought leaders from across government, industry and academia to discuss cyber strategy and how to bolster your organisation's security in an evolving cyber threat landscape where no one is immune from attack, particularly in these turbulent geo-political times.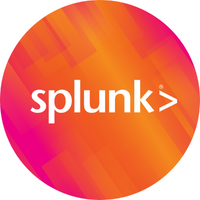 Nov 2022
International Cybersecurity Summit 2022
Ibec Global is bringing the International Cybersecurity Summit to Belfast — Europe's hotspot for cybersecurity expertise — to connect industry, government and C-suite leaders The theme this year is 'Building a Resilient Digital Economy & Society' — focuses on working together to create a safer digital environment and stronger ecosystem for all, in the context of a post-Covid, post-war world Book now to secure the early bird rate which ends on 30...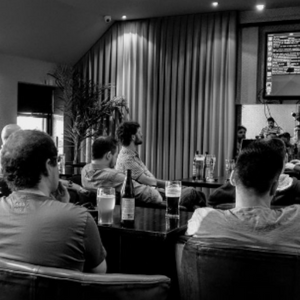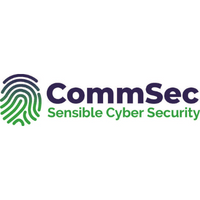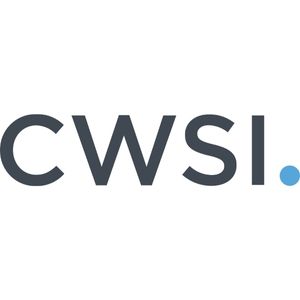 Dec 2022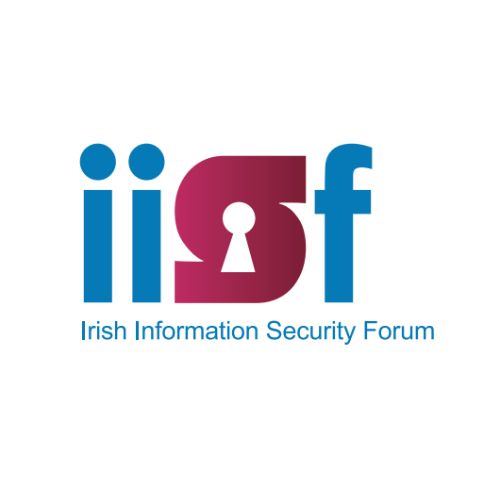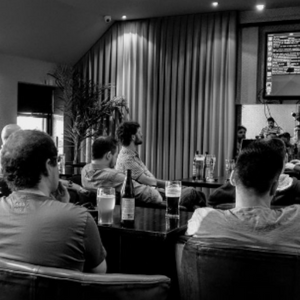 Jan 2023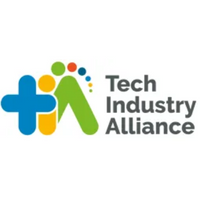 Securys – US Consumers Care More About Privacy Than Their European Counter
Would you like to know how many US customers you can win by doing privacy well? Or how many you will lose if your privacy practices let your organisation down? Do you want to know whether your US customers are prepared to pay more in return for better privacy? If you are a business that targets consumers across the US, Securys forthcoming webinar will be of interest to you.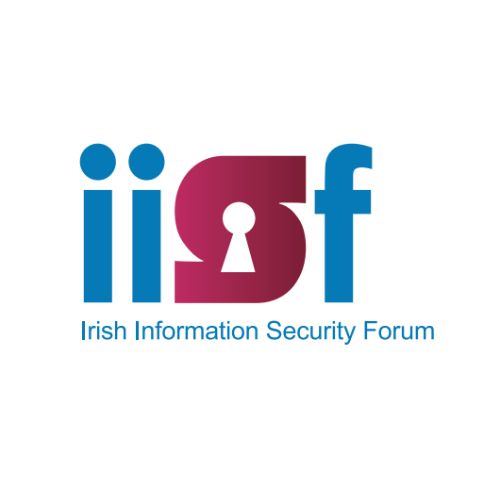 Feb 2023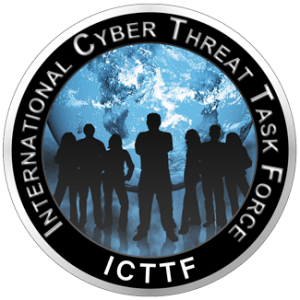 Mar 2023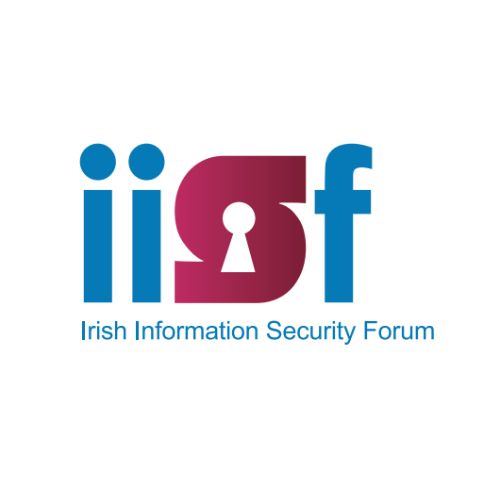 Apr 2023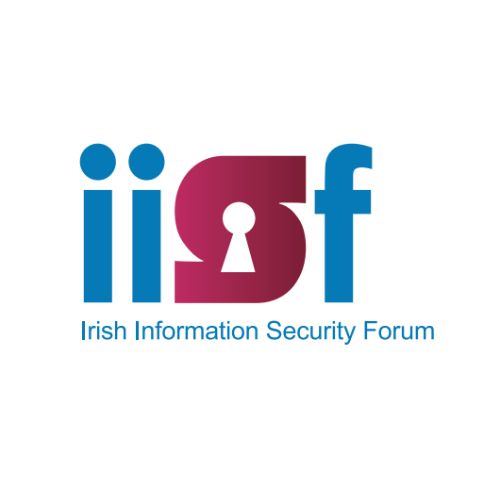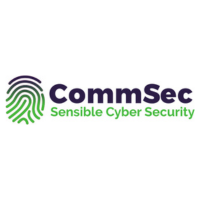 Integrity360 Security First Dublin 2023
Integrity360 is back for Security First Dublin 2023. They are returning to the iconic Atrium at Dublin's Aviva Stadium to host their cyber security flagship conference on April 27th, 2023. Join them at the Aviva to discuss, learn, grow, and connect with their tight-knit network of industry professionals across Ireland. Secure your spot.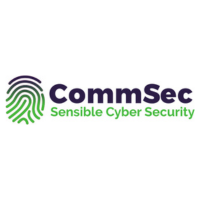 May 2023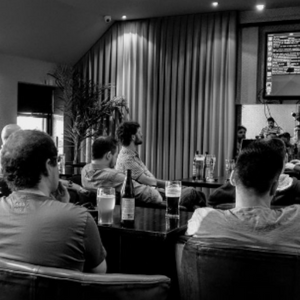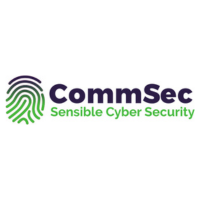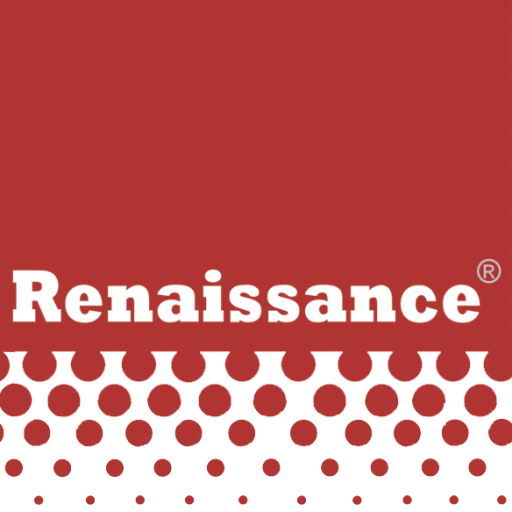 AtlanTec Festival 2023 Cyber Security: Navigating the Threat Landscape in the Co
Cyber Security: Navigating the Threat Landscape in the Connected Future event will bring together industry experts and practitioners to share their insights and best practices. This event is essential for everyone interested in safeguarding their business and its connections.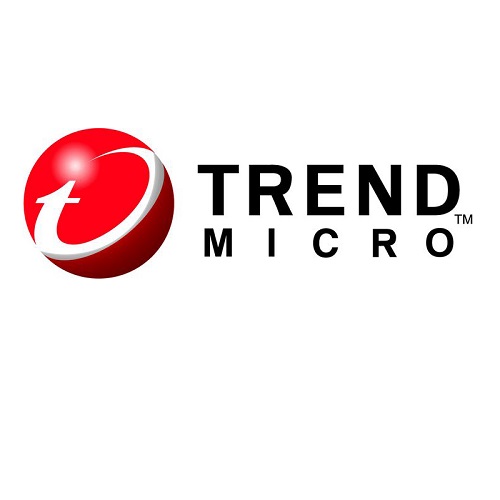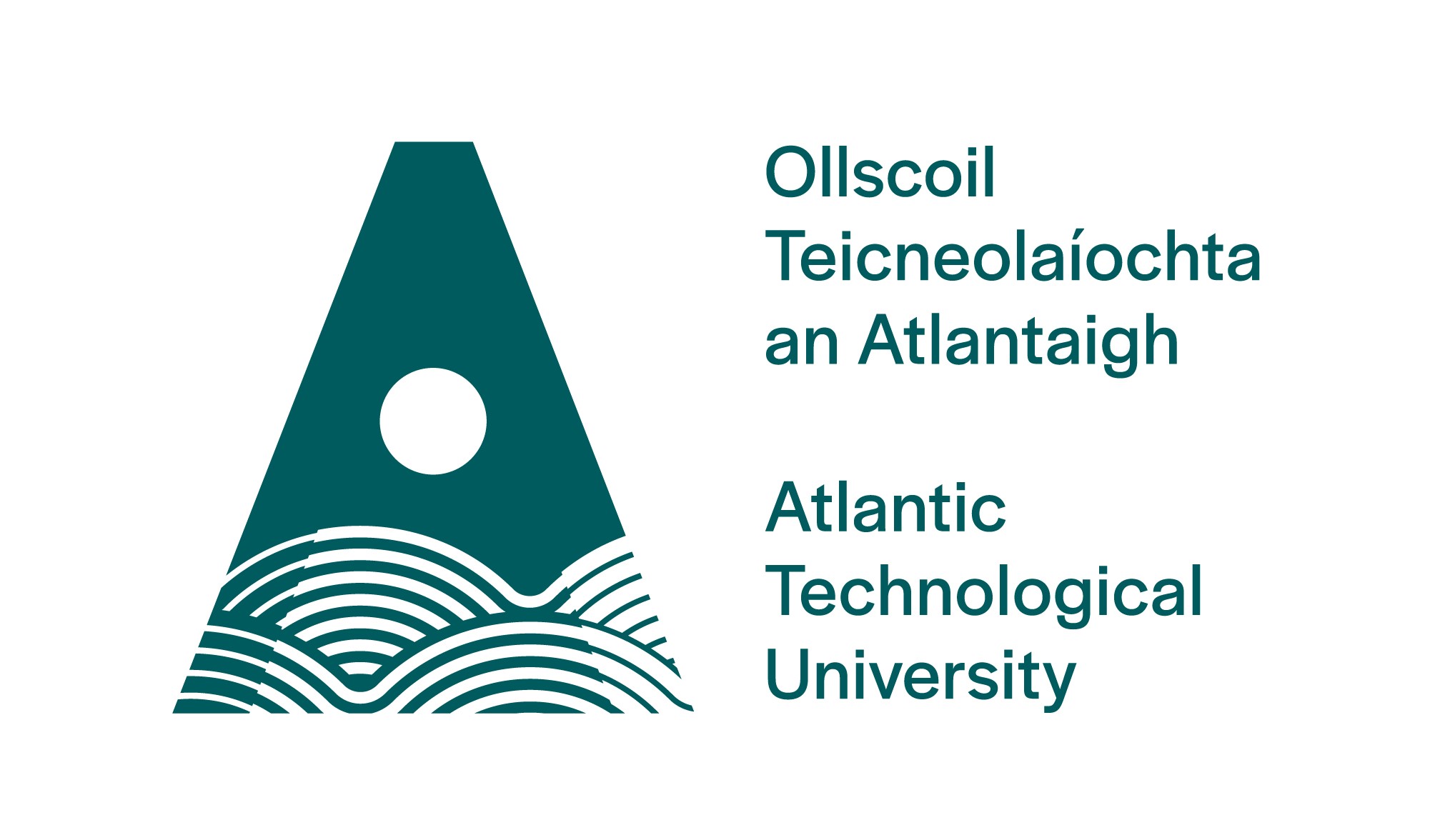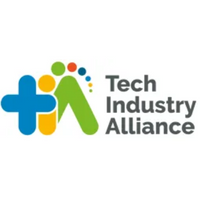 Jun 2023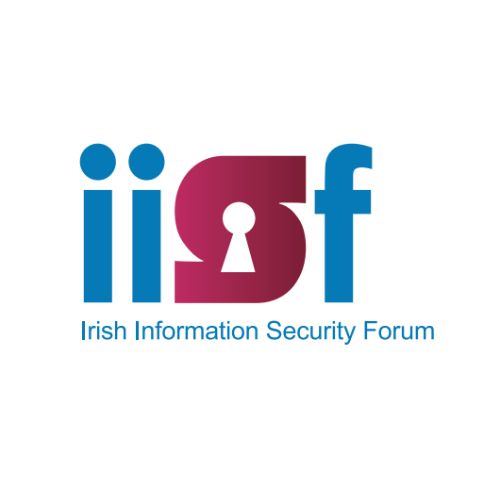 Jul 2023
Cyber Vision for Ireland – A Regional Perspective
Don't miss the 'Cyber Vision for Ireland - A Regional Perspective' event featuring speakers like Senator Gerard Craughwell, Professor Pratim Milton Datta, and 4Securitas CEO & Founder, Stefan Uygur. Hosted by the University of Galway at the Institute for Lifecourse and Society (ILAS) Building, this free event offers networking opportunities for individuals interested in cyber security, industry experts, and academics.
Aug 2023
An Evening with Vaultree: Celebrating Innovation, Dialogue and Recognition
Join Vaultree at Dublin's charming Vintage Cocktail Club on August 25th from 5pm-7pm. At this gathering, you'll have the opportunity to meet their CEO, Ryan Lasmaili, and their team. Vaultree is eager to discuss how their Fully Functional Data-In-Use Encryption (FFDUE) is transforming the approach to data security, and to share ideas about the future of this ever-changing field.
Sep 2023
Cyber Skills Autumn Lunchtime Session
Participate in Cyber Skills' captivating online event: the Cyber Skills Autumn Lunchtime Session. This session, tailored for potential students, is set for Tuesday, September 5th. It offers a chance to meet their team, inquire about Cyber Skills, pathways, microcredentials, and explore the tools behind their online learning ecosystem—Canvas, Zoom, and the Cyber Range.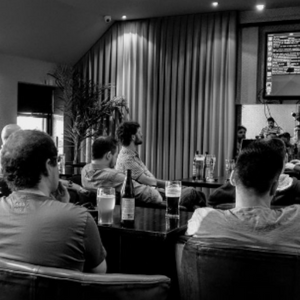 Oct 2023
CommSec Live – Cyber Resilience and Managing Risk In a Connected World
CommSec, one of Ireland's leading MSSPs is celebrating its 10th anniversary and annual cyber security conference around the themes of resilience and managing risk. The conference aims to provide a transformative learning experience to equip organisations with vital tools to protect their futures in an increasingly complex digital world.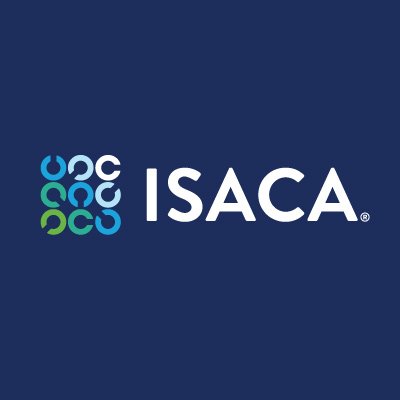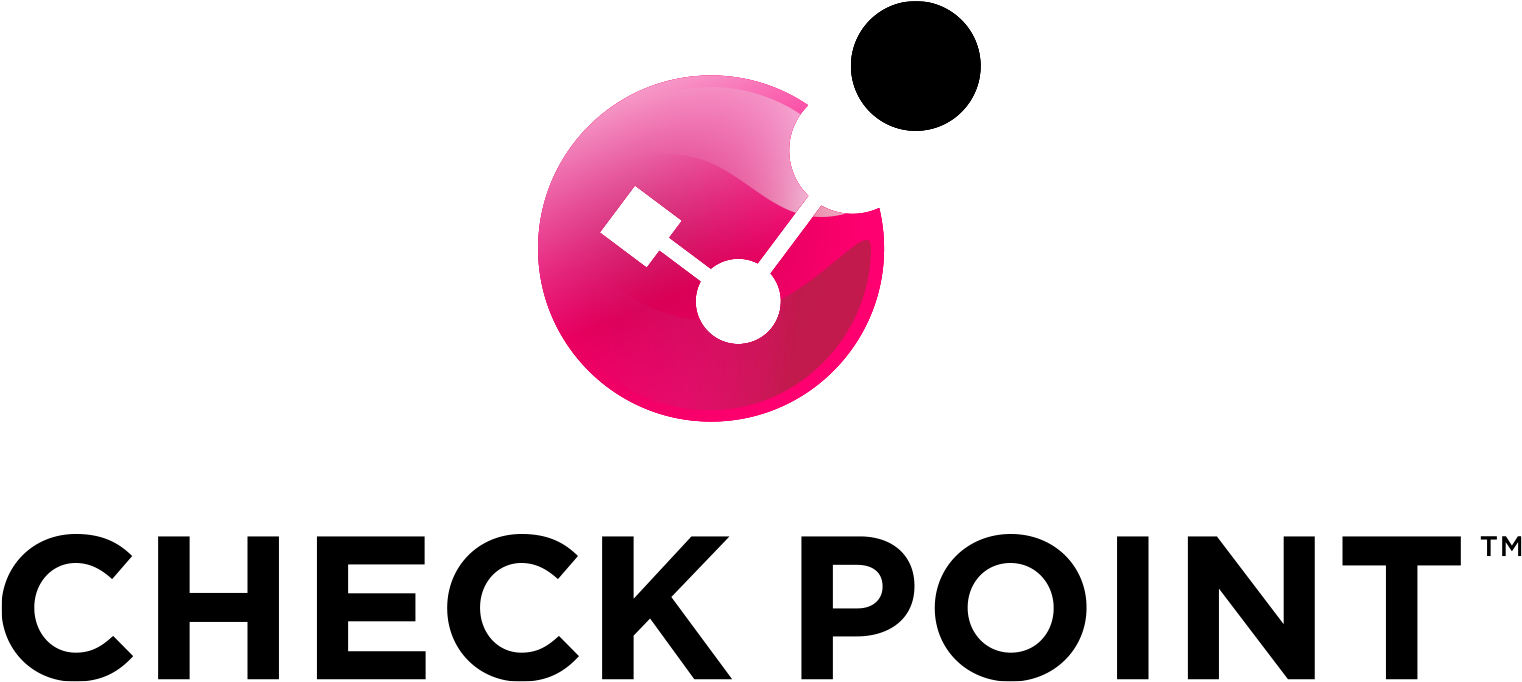 Cyber Security Summit
The Cyber Security Summit will be live and in-person in Croke Park Stadium. So if you are an IT leader who wants to explore new strategies to protect your business join them on 19 October for insightful and stimulating discussions on how to navigate the risks and challenges of the evolving cyber threat landscape.
Nov 2023