The Cyber Ireland Threat Intel Group aims to build the expertise within the Cyber Ireland community to develop Threat Intelligence capabilities through the sharing of knowledge and experiences at a strategic level.
Threat intelligence platforms and consumption 101
On the 24th February we were joined by Walter Higgins, Software Development Manager at IBM to discuss "Threat Intelligence Platforms and Consumption 101 ". Walter presented
X-Force Exchange: A public, freely-available platform for sharing Threat Intelligence. 
Importance of Collaboration – Threat actors work together so security actors need to work together too.
We got a Demo of X-Force Exchange -Creating and Sharing Collections – https://exchange.xforce.ibmcloud.com/
API- access link: api.xforce.ibmcloud.com 
There are also a number of alternative threat Intel Platforms available, such as Stix Taxi or Anomeli. One size doesn't fit all so you need to choose what suits your business. 
Check out Walters Presentation here: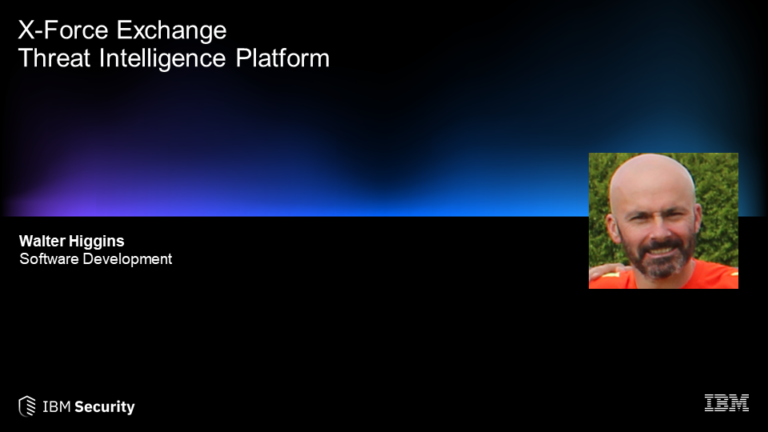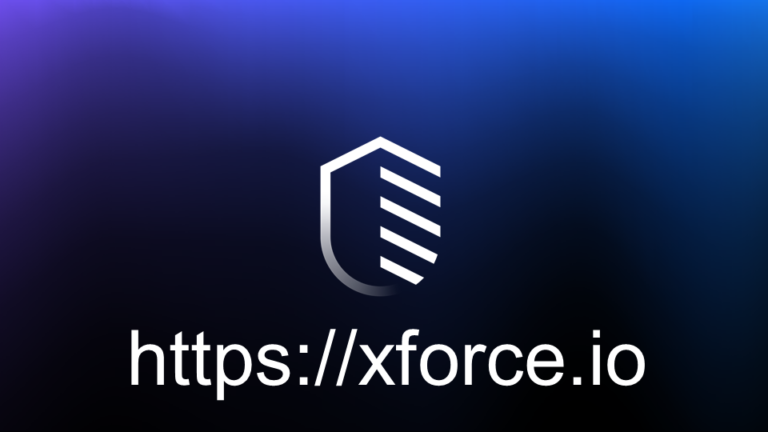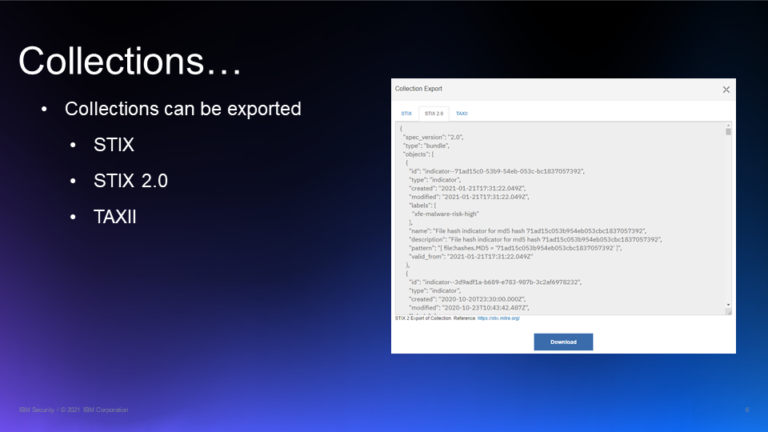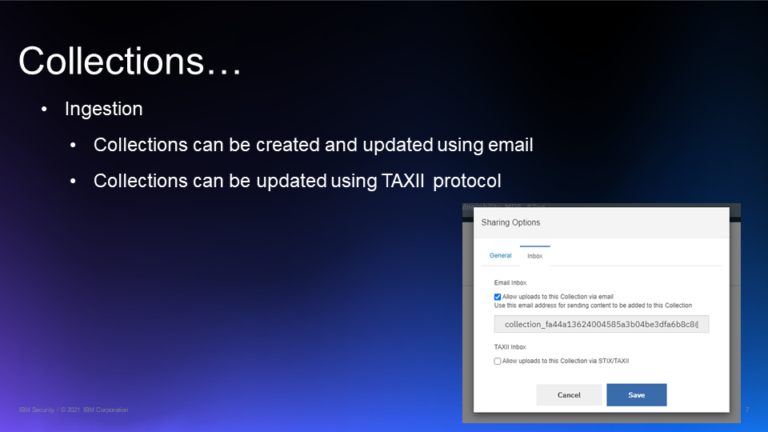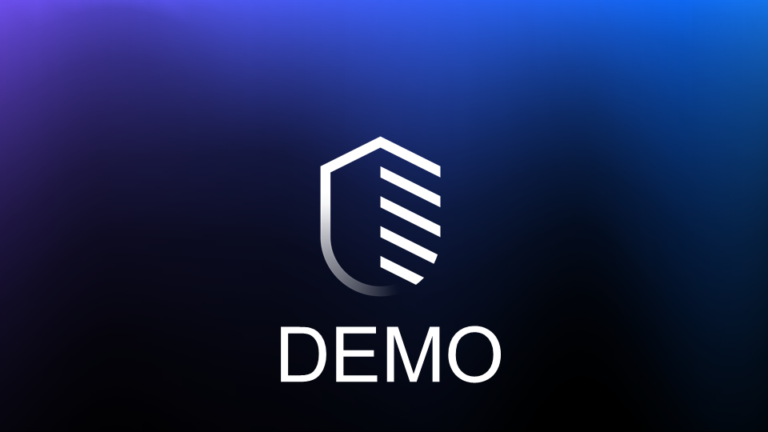 Previous Threat Intel sessions?
1st Session: Threat Intel and Mitre Att&ck 101
Review the webinar post HERE or watch the webinar HERE
2nd Session: Developing you TI Strategy
Review the webinar post HERE or watch the webinar HERE
3rd Session: Law Enforcement
Review the webinar post HERE or watch the webinar HERE
Do you want to be part of Ireland's Cyber Security Cluster?
Check our Membership Page